Industry Leading Contaminated Land Consultancy
Providing high-end strategy for on the ground solutions.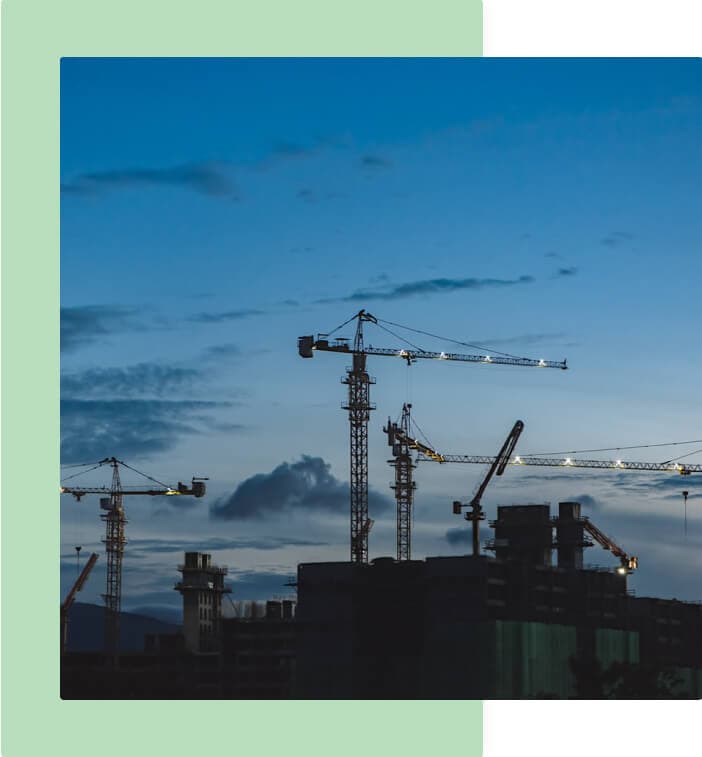 Our Focus is our Clients
We understand their concerns - Our technique simplifies the process of solving contamination issues and streamlines solutions, saving our clients time and money.
How we differ
Our core business is the assessment, remediation and management of contaminated land. How we differ from our competitors is our innovative approach to solving our clients contamination issues. Our technical knowledge of local, state and national legislation combined with our experience in the Sydney market allows us to focus on the specific requirements and needs of our clients and their projects, from the pre-development phase and construction phase, through to the delivery phase.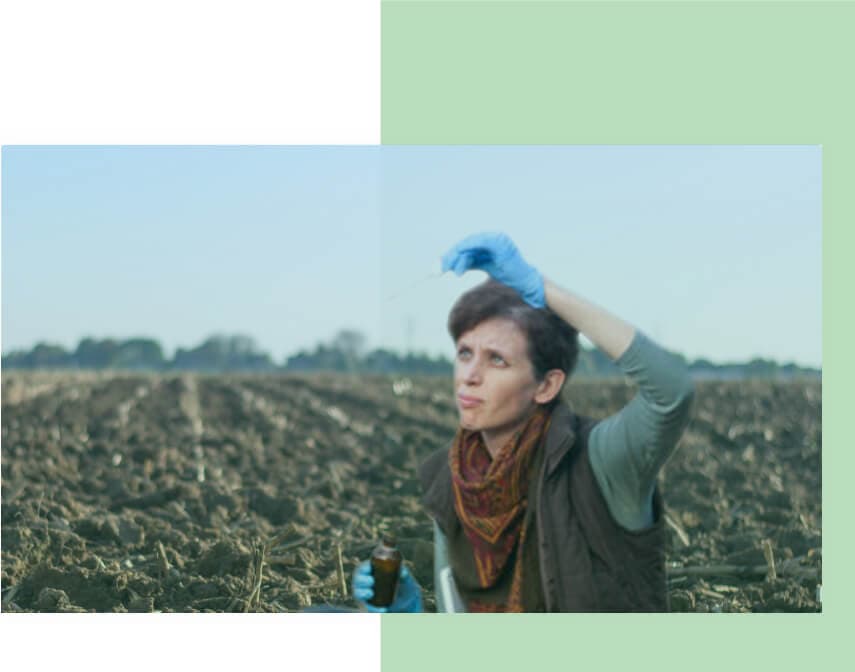 Property and Development
Individuals, architects and developers requiring contamination assessments and management for new developments.

Construction
Projects requiring accurate and urgent advice to keep construction phase works on time and within budget.

Soil and Waste Management
Projects requiring strategies to significantly reduce costs associated with off-site disposal of soil and waste materials.

Sustainability
Individuals, businesses and government looking to implement sustainability and climate change initiatives.
Our Clients
Some of our major clients include:
Get in Touch
Our team would be happy to answer your questions.
Fill out the form, and we'll be in touch shortly.