Experience
You can count on. Solutions you can trust.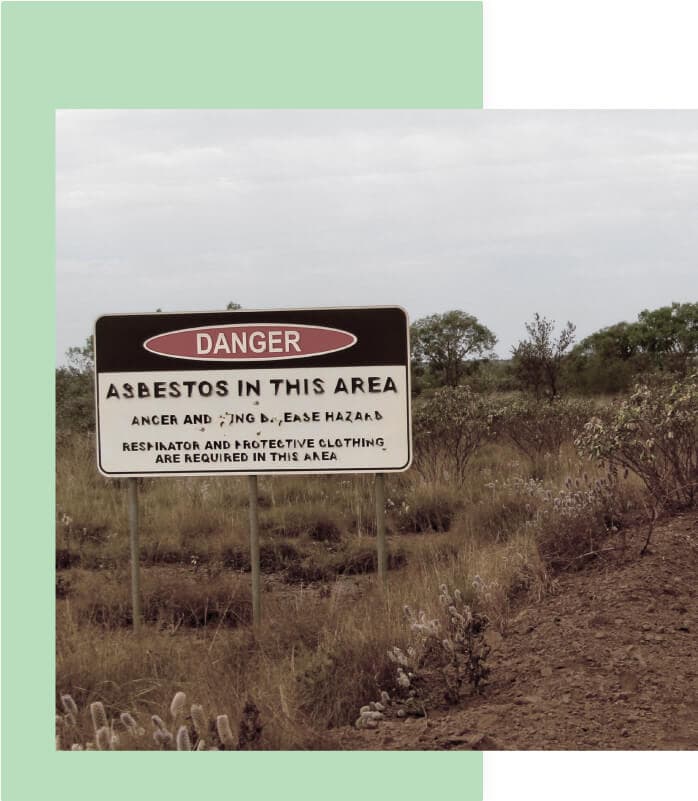 Our Approach
We understand contamination issues can be overwhelming, with many aspects often overlooked and unanticipated. This can create unforeseen costs and time delays.
Our approach helps our clients to understand their obligations to regulatory framework and legislation, from the local to the national level. We use that legislation to our clients' advantage in coming up with innovative solutions that are government approved, and our trusted network of associates and subcontractors, and experience with local and national government authorities ensures these solutions are provided as urgently, accurately and economically as required to meet project objectives and deadlines. 
Our Team
Our highly competent team of Environmental Scientists, Occupational Hygienists, Asbestos Assessors and Engineers combines rigorous technical knowledge with a wealth of experience in both local and international markets.

This enables us to better appreciate our clients' objectives, the risks they face and the constraints they work within. No two sites, projects or clients are quite the same, and we pride ourselves on our resourceful approach to developing innovative and practical solutions that meet client requirements in terms of cost, quality and reliability. If our team can't solve your environmental issue, we can find you someone who can.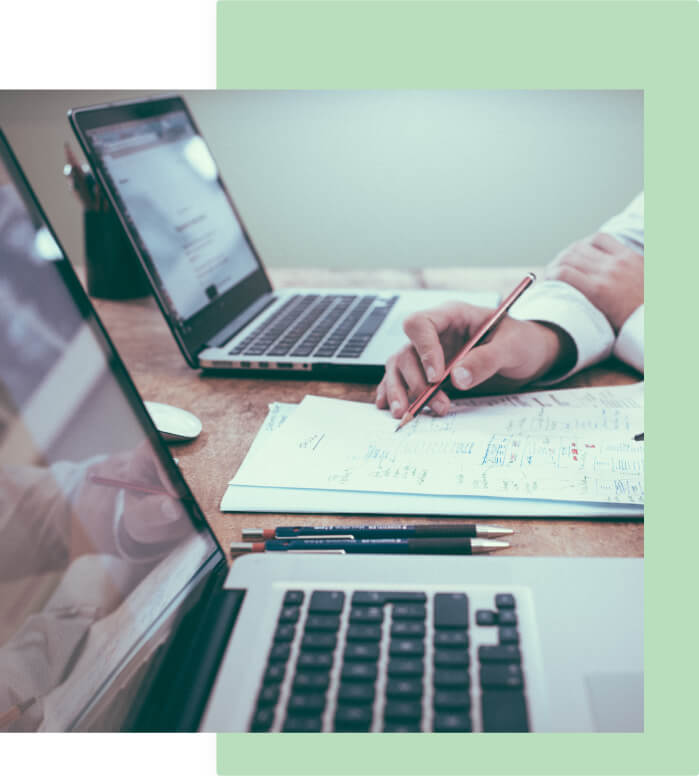 Get in Touch
Our team would be happy to answer your questions.
Fill out the form, and we'll be in touch shortly.