Our Services
We take an innovative approach to contaminated and potentially contaminated land projects. Our team has successfully formulated client-focused strategies for residential development sites, large scale infrastructure projects and complex commercial / industrial sites with multifaceted contamination issues, managing the process from pre-development phase through to delivery phase.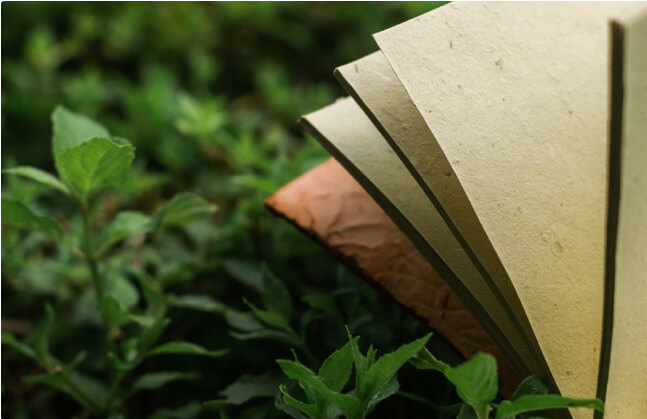 Environmental
Documentation​
As environmental legislation and regulatory framework has evolved to more stringent standards, greater importance has been placed on ensuring the preparation and subsequent implementation of environmental planning documentation has been carried out. The team at Sydney Environmental Group can assist in the preparation of this documentation to facilitate the commencement of your project, regardless of the size and complexity. This includes (but is not limited to):
Construction Environmental Management Plans;
Acid Sulfate Soil Management Plans;
Waste Management Plans;
Pre-Demolition Hazardous Building Materials Surveys;
Review of Environmental Factors (REF);
Asbestos Management Plans; and
Sediment & Erosion Control Plans.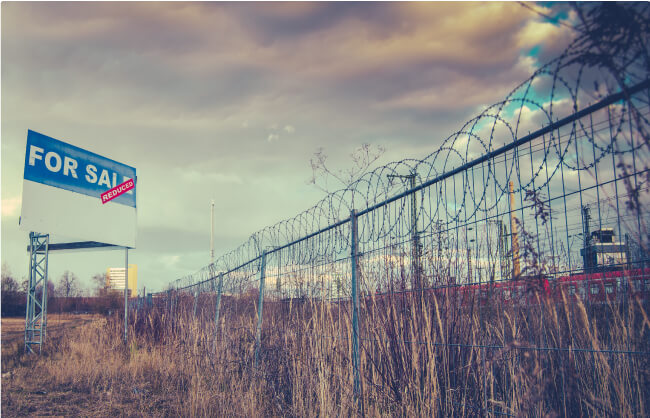 Phase 1 Preliminary Site Investigations (PSI)
A Phase 1 Preliminary Site Investigation (PSI) is the first step in assessing the contamination status of a site proposed for redevelopment. This desktop study, which considers relevant public and site-specific data to prepare the initial assessment report to determine land-use suitability, normally takes between two and three weeks to prepare.

Sydney Environmental Group prides itself in the accuracy and turnaround time of our Phase 1 Preliminary Site Investigations. Our experience and relationships with local councils and government bodies combined with our technical know-how allows us to deliver the same report, at the highest quality, in about half the time.
Phase 2 Detailed Site Investigations (DSI)
A Phase 2 Detailed Site Investigation (DSI) is required if a site is known to have a contaminated history, from either prior gained knowledge, or based on the findings of the Phase 1 assessment. This assessment involves intrusive sampling to more accurately characterise a site in order to determine the nature and extent of contamination (if present). We offer a targeted approach for our clients in undertaking this assessment to produce useful and practical conclusions and recommendations with consideration to environmental and property managements issues relevant to the given project.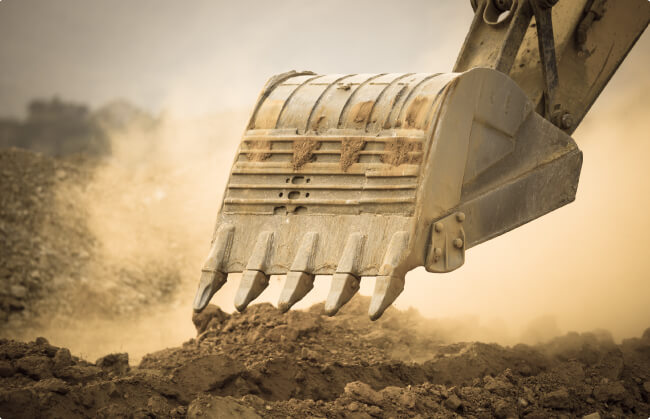 Remediation Strategy and Validation
Over time, our team has developed a successful, cost – effective remediation approach, which utilises the regulatory framework to our clients' advantage. This strategy helps to mitigate client risk, as well as manage potential liabilities within their project's future stages. We understand remediation challenges are primarily driven by cost and time, and work with our clients when developing a Remediation Action Plan (RAP) to deliver a contamination solution that achieves their project objectives, minimising potential development constraints and cost implications.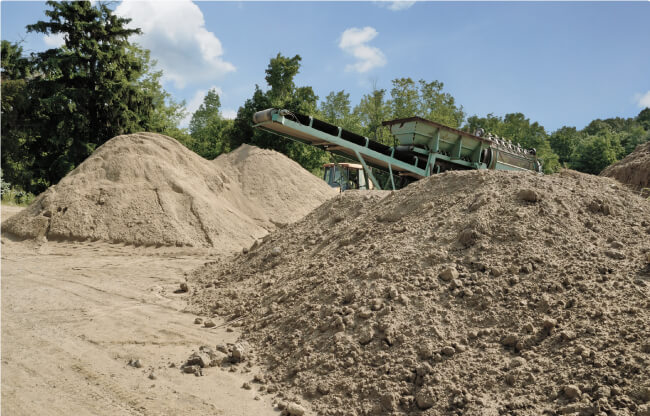 Waste Classification and Soil Management
We understand that strategical waste and spoil management is particularly critical to any project, especially as costs for disposal continue to increase with NSW EPA levy fees. Our approach aims to beneficially re-use as much materials as possible within the site, prior to resorting to off-site disposal. When off-site disposal is the only viable option, we utilise the regulatory framework to our clients' advantage as a tool for minimising disposal costs. Our Waste Classification Assessments include (but are not limited to):
Virgin Excavated Natural Material (VENM) Assessments;
Excavated Natural Material (ENM) Assessment;
General Solid Waste (GSW) – CT1 (Recyclable);
Acid Sulfate Soil (ASS) Assessments;
Recovered Aggregate Assessments; and
Site Specific Resource Recovery Exemptions.
Sustainability and Climate Change
There is a strong and increasing scientific consensus that the earth's climate is changing, and the impacts felt will eventually affect the day to day life of individuals and operations of governments and businesses on a global level. As well as a subject we feel passionate about, the team at Sydney Environmental Group has the capability to prepare Climate Change Impact and Risk Assessments to help individuals, businesses and governments assess and quantify the risks associated with projected climate change impacts.

Additionally, we offer building sustainability index (BASIX) certificates, a development standard aimed at promoting the design of new homes and buildings to use less water and be more energy efficient.
Get in Touch
Our team would be happy to answer your questions.
Fill out the form, and we'll be in touch shortly.